In this article, you'll find the big list of tips & tricks for the Coinwink app. So let's jump right into it!
Tip 1: A direct link to any coin or a token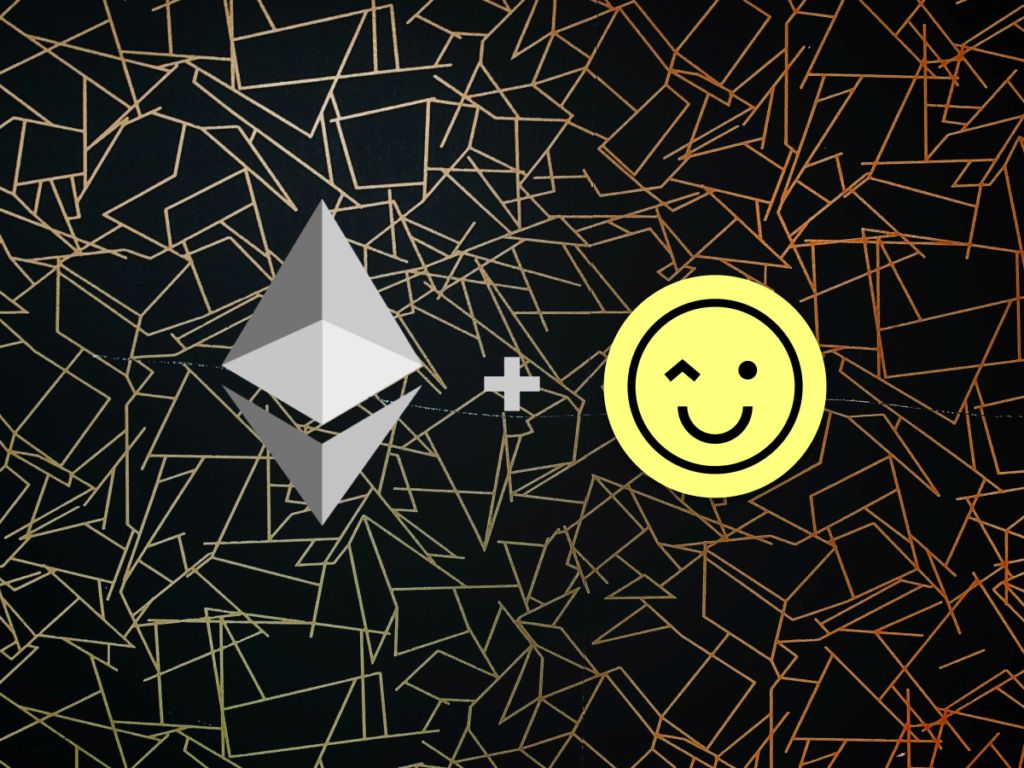 Use a custom Coinwink URL to pre-select your coin. To do so, simply add the coin symbol after the slash at the end of the URL.

For example, the following URL https://coinwink.com/eth is a direct link to Ethereum.

For selected cryptocurrencies, we have created unique thumbnails, so that when you share the coin link, you also get an image preview. Above are a few examples.
Tip 2: Cryptocurrency Converter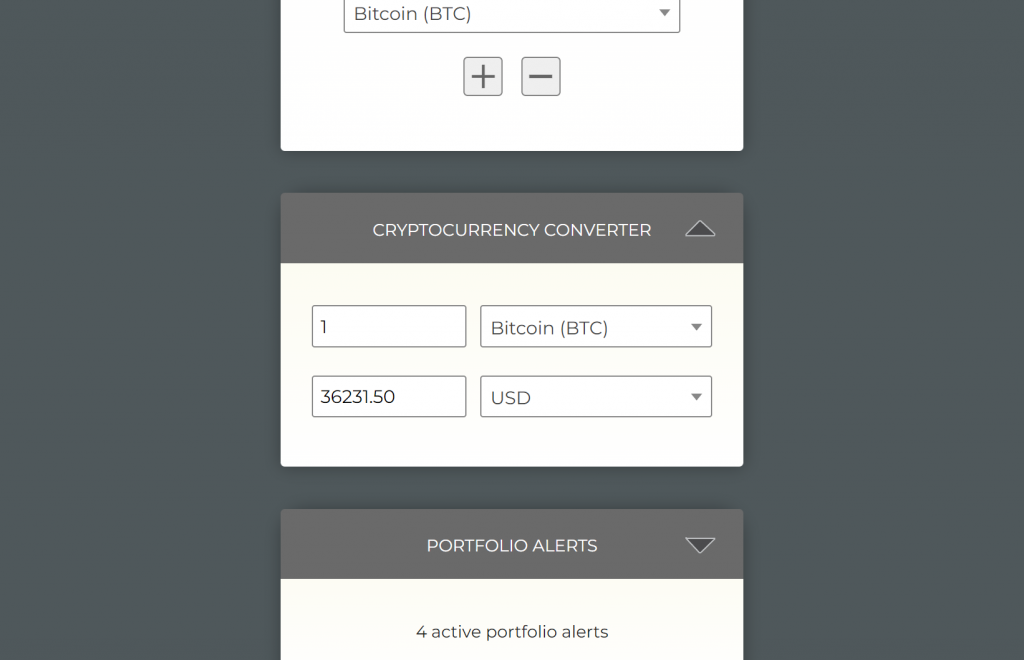 Use the cryptocurrency converter to quickly convert between 3600 cryptocurrencies, and 9 fiat currencies.
You can find the cryptocurrency converter widget in every coin's invidividual page (see Tip 1), and in your Coinwink Portfolio.
Tip 3: Use Coinwink in your local currency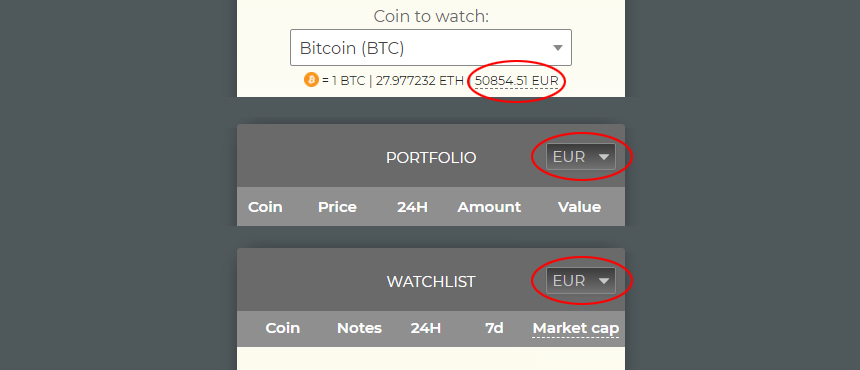 This feature is easy to miss because it's not very prominent.

When creating a new alert, click the USD value below the coins list to switch between currencies. In the portfolio and watchlist, pick currencies from the drop-down list. When you change the currency, it is saved automatically and is selected the next time you open the app.

Coinwink supports 8 different fiat currencies:
– USD (American Dollar)
– EUR (Euro)
– AUD (Australian Dollar)
– CAD (Canadian Dollar)
– BRL (Brazilian Real)
– MXN (Mexican Peso)
– JPY (Japanese Yen)
– SGD (Singapore Dollar)
Tip 4: Phone number formatting for SMS alerts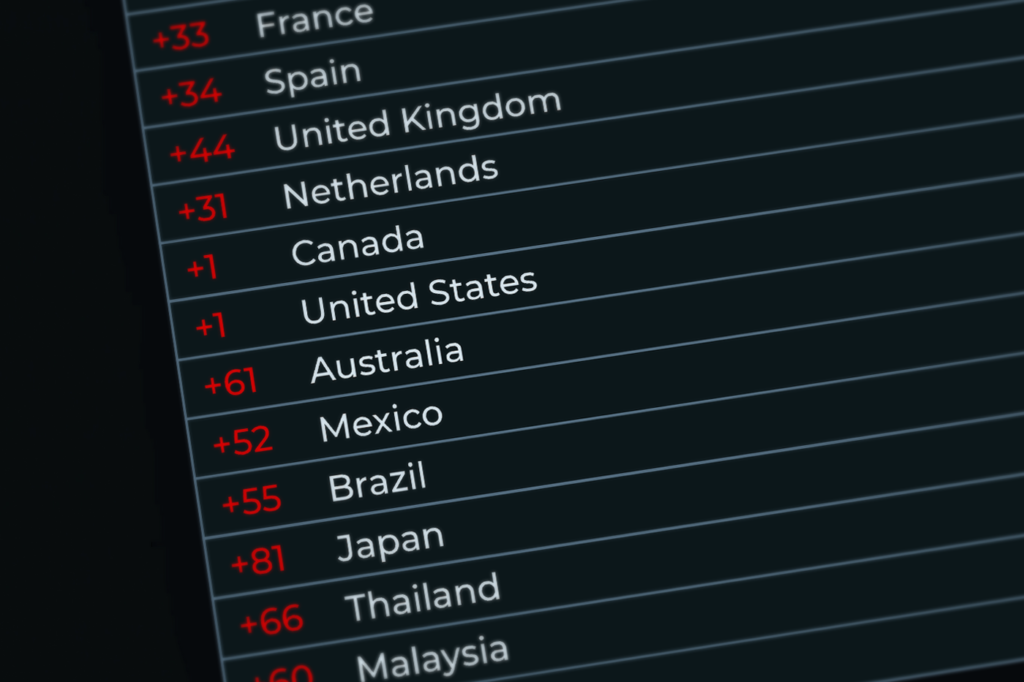 For SMS crypto alerts, the mobile phone number needs to be entered in the international format, which usually starts with the plus sign.

It's also a good idea to send yourself a test alert, to be 100% sure that the number is entered correctly.

For more details, please refer to this Coinwink blog post, which explains in detail how to format phone numbers with examples for different countries.
Tip 5: Manage alerts and view alert logs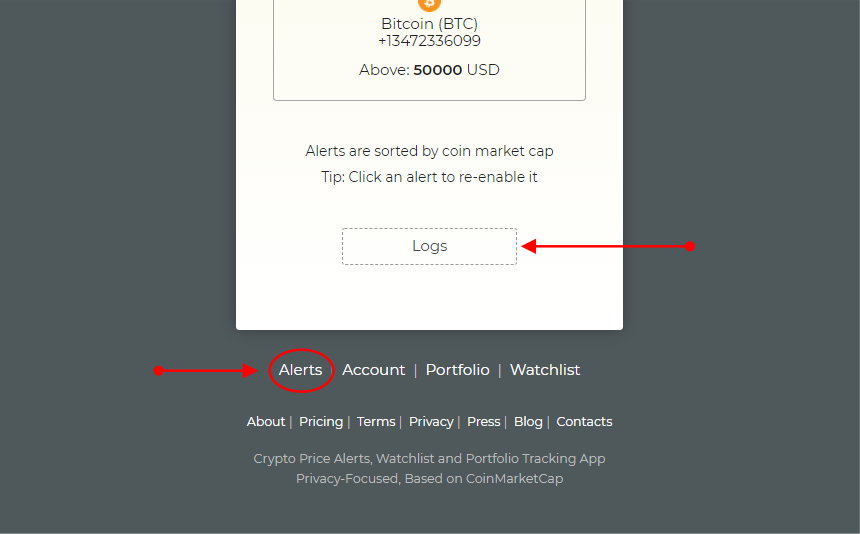 Track your activated crypto alerts with Logs in your alerts manager.

In case the alert was not delivered, you will see a message with possible reasons.

You can open any activated alert from your logs in a separate window. You can also share its link since the alert page doesn't reveal any private data. This is an example Bitcoin alert, which was activated on Jul 26, 2021.
Tip 6: Resetting alerts

In your crypto alerts manager, click an alert to enable/disable it.

The strike-through alert is disabled (or already activated). Simply click on it to re-enable it. The opposite is also true – by clicking on an active alert, you will disable it.
Tip 7: Updating and resetting percentage alerts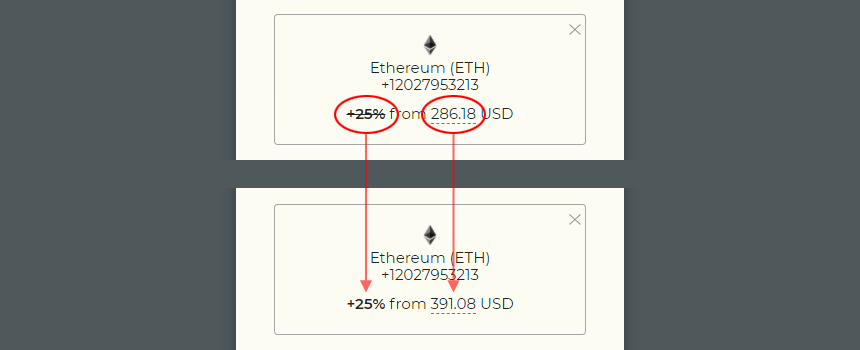 For percentage alerts, you can update the set price by clicking on it (dashed underline). When clicked, the set price updates to the current price point.

To enable/disable the alert itself, simply click on the percentage part of the alert.
Tip 8: Watchlist – Drag & drop coins sorting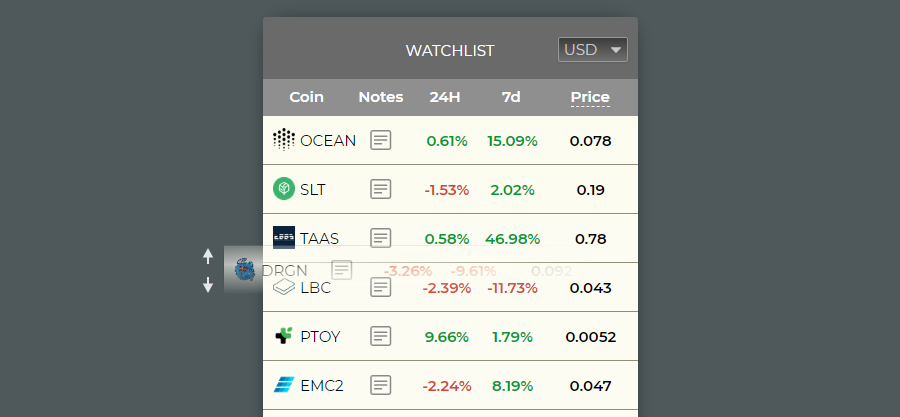 Drag & drop to re-order watchlist coins. This feature works on both desktop and mobile devices and supports all major modern browsers.
Tip 9: Watchlist – Hidden extra data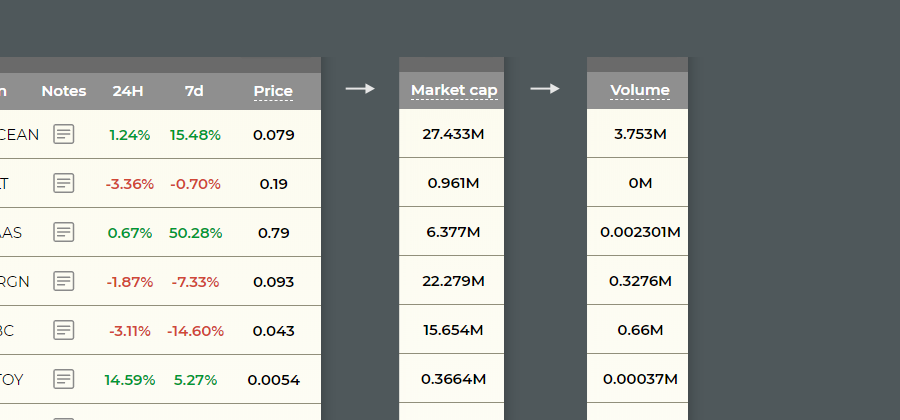 In the watchlist, click the Price column label to switch between Price, Volume, and Market cap.
Tip 10: Portfolio – Return on investment (ROI)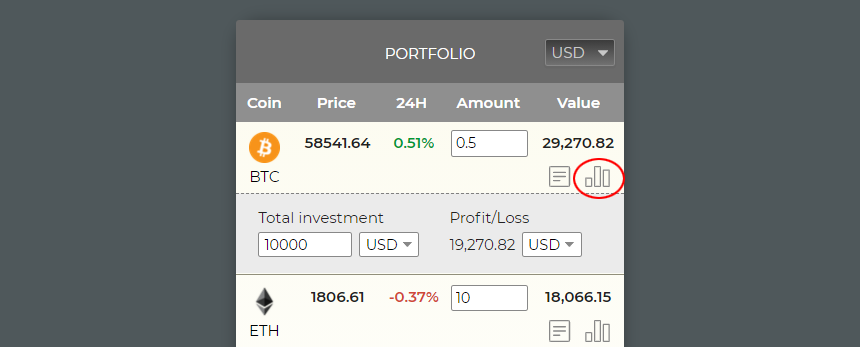 Wondering if your cryptocurrency investments appreciated in value, or are you having a loss? Coinwink ROI calculator will show you this data immediately.

In your Coinwink portfolio, click the ROI icon. Then enter the total amount invested, and the current Profit/Loss will be displayed automatically.
Tip 11: Portfolio – Notes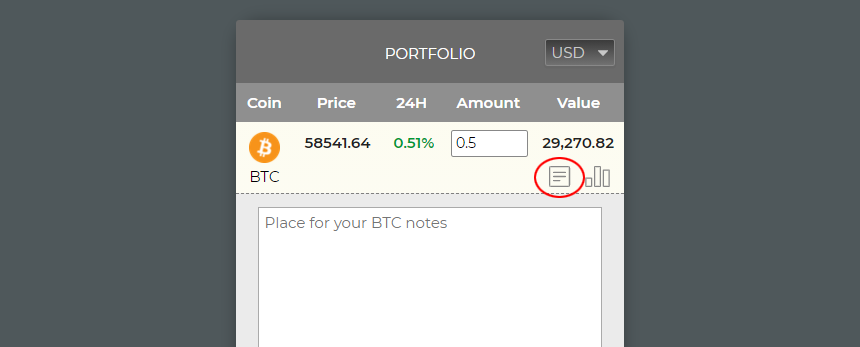 For many reasons, when investing in cryptocurrencies, it is often a good idea to keep notes. Notes can be related to your long-term goals, short-term targets, there can be saved relevant links or any other information.

With the Coinwink app, you can take notes for every individual coin in your portfolio. Simply click the note icon and enter the note. Notes are saved automatically.
Tip 12: Portfolio – Multiple coin alerts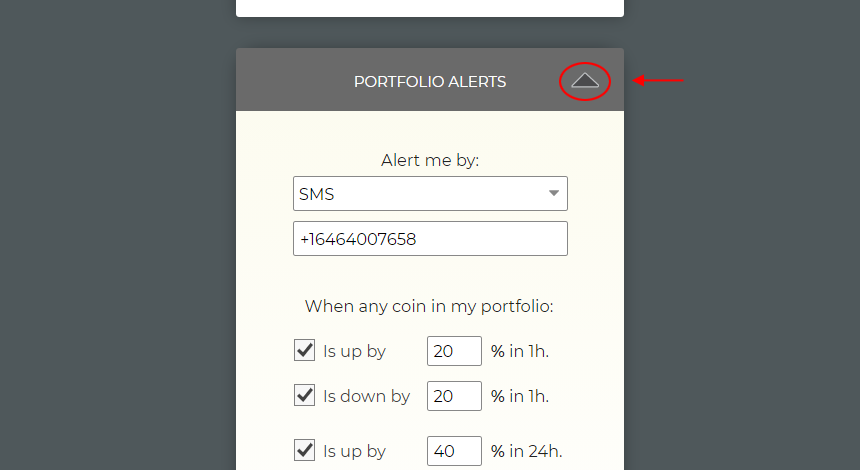 Use the Coinwink portfolio alerts feature to track multiple cryptocurrencies at once.

Portfolio alerts are continuous. It means that if the alert was sent, it will be sent again the next time the conditions are met. There is no need to manually re-activate portfolio alerts.
For each individual portfolio coin, the same type of alert is sent once in 24h. For example, if you received an alert that Bitcoin increased by more than 10% in 1h, all the following Bitcoin portfolio alerts for the 1h increase will be ignored for the next 24h. Portfolio alerts are sent every 2 minutes.

You will find the portfolio alerts widget below your Coinwink portfolio. Simply click the little top-right arrow to expand/collapse the widget.
Tip 13: Matrix theme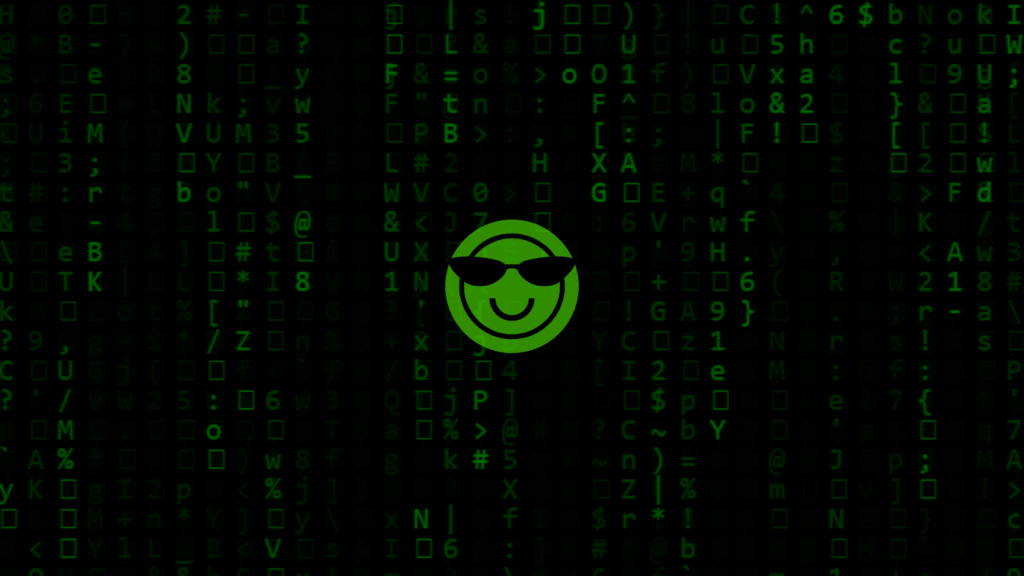 From your Coinwink account settings, you can switch between Coinwink Classic and Matrix themes.

You can quickly preview the Matrix theme with the demo Portfolio here. For the preview, the account is not needed.
It is possible to control your Matrix theme's background intensity and animation.
If you wish, using these controls, you can re-configure your Matrix theme to work as a basic dark theme with a black background.

Tip 14: Use Coinwink as a mobile app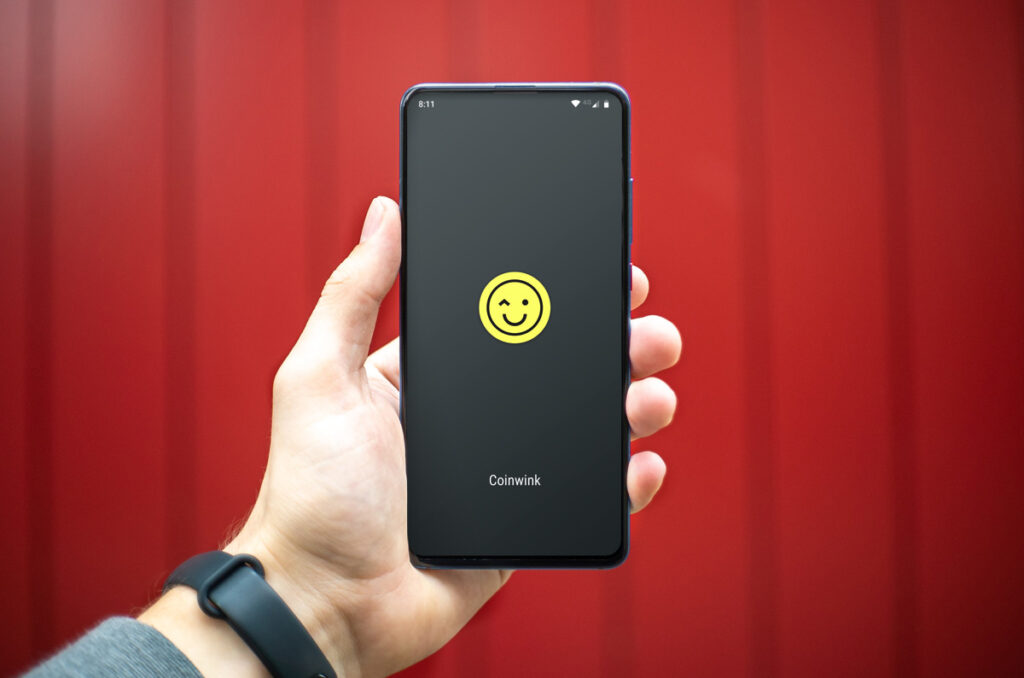 Coinwink is a web-app that is highly optimized for the mobile experience. That's why it can be used similarly as a native mobile app on both Android and iOS mobile devices.

To add the Coinwink app to your mobile device, simply open coinwink.com in your mobile browser (Chrome, Firefox, Safari), click Settings, and then add it to your home screen. You will then be able to use Coinwink similarly as to any other mobile app, launching it by pressing the Coinwink app icon on your mobile device's home screen.
For a detailed explanation with visual instructions, please refer to this post on our blog.
Tip 15: Get more SMS alerts

If you have enough SMS credits, you can receive more than 100 monthly SMS crypto alerts. To buy additional SMS credits for an ongoing month, visit your Coinwink account settings and click "Get more SMS".
Tip 16: Receiving crypto alerts even without the internet
Since SMS delivery doesn't require an internet connection, you can receive SMS crypto alerts anywhere in the world where a simple cellular network is available.
It takes to receive one, to feel its benefits. As one of our users explains:
"What I liked, when I was without the Internet, I got an SMS with BTC alert somewhere on the bus. That was pretty cool. Imagine traveling and getting your shitcoin alerts no matter where you are."
— Martin, Coinwink User
Tip 17: Receiving alerts like mobile notifications
Coinwink doesn't support mobile notifications because they inherently have a low notification value, can be annoying, and negatively impact productivity (read more about it here), but still, there is a way how you can setup Coinwink to receive mobile notifications.
Simply download the ProtonMail app on your mobile device, and create a new email account. Use this email account exclusively for Coinwink alerts. Mobile notifications should be enabled for the ProtonMail app.
Every time you receive an email alert to your ProtonMail, you will also get a mobile notification.
Tip 18: Superfast navigation with keyboard shortcuts
On desktop devices, using the default keyboard and mouse controls, you can populate your Coinwink portfolio and watchlist quickly and comfortably.

To speed-up the navigation even more, or to make it more comfortable, in the portfolio and watchlist, use the following keyboard shortcuts to add or remove cryptocurrencies: Enter, Tab, Shift+Tab.
Tip 19: Superfast crypto market research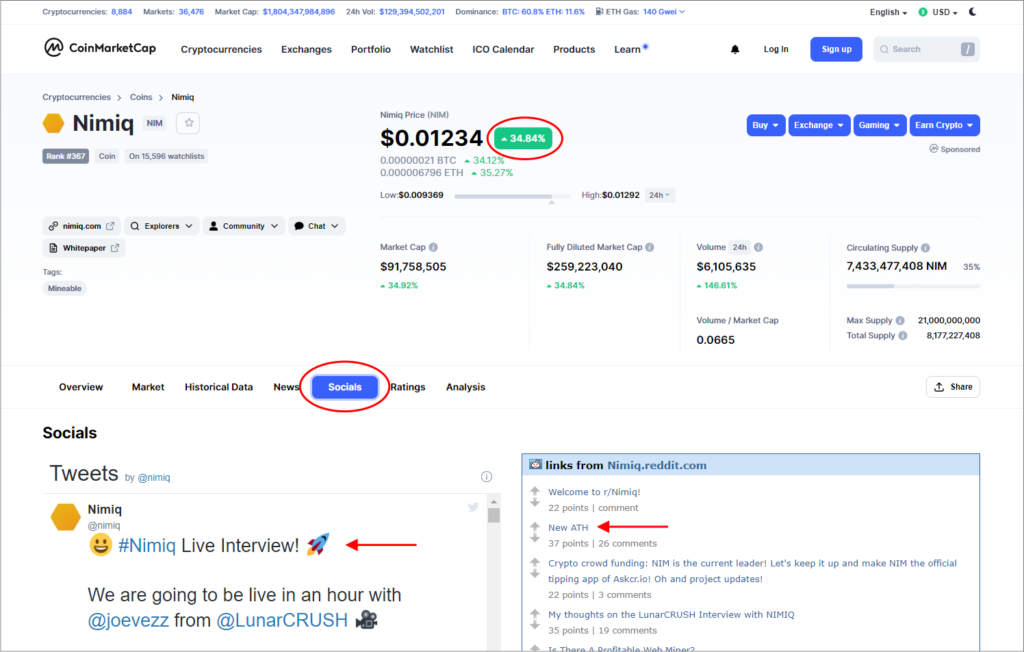 Click on any coin's logo, anywhere inside of the Coinwink app, to open that coin's CoinMarketCap page, where you will find additional data: charts, social news, stats, and other details about that coin.

For example, some particular coin in your portfolio has increased by 30% in 24h. Wondering what's the reason behind such a price increase? Click the coin logo to open its CMC page, then click on the social tab, and it's quite likely that you will find your answer inside the Reddit or a Twitter widget on CMC. From there, you can dig deeper to understand more about the recent price spike.

This concludes our Tips & Tricks blog post. Let us know if you have any other useful use cases discovered, so we can include them here!